Why use Drone Images?
Inspections
Surveys
Insurance
Residential Real Estate
Commercial Real Estate
Industrial Real Estate
Historical purposes
Legal use
Borders/Boundaries
Neighborhood areas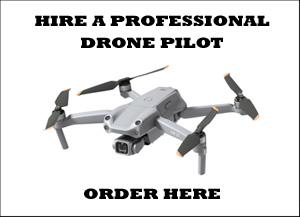 ---
Commercial Real Estate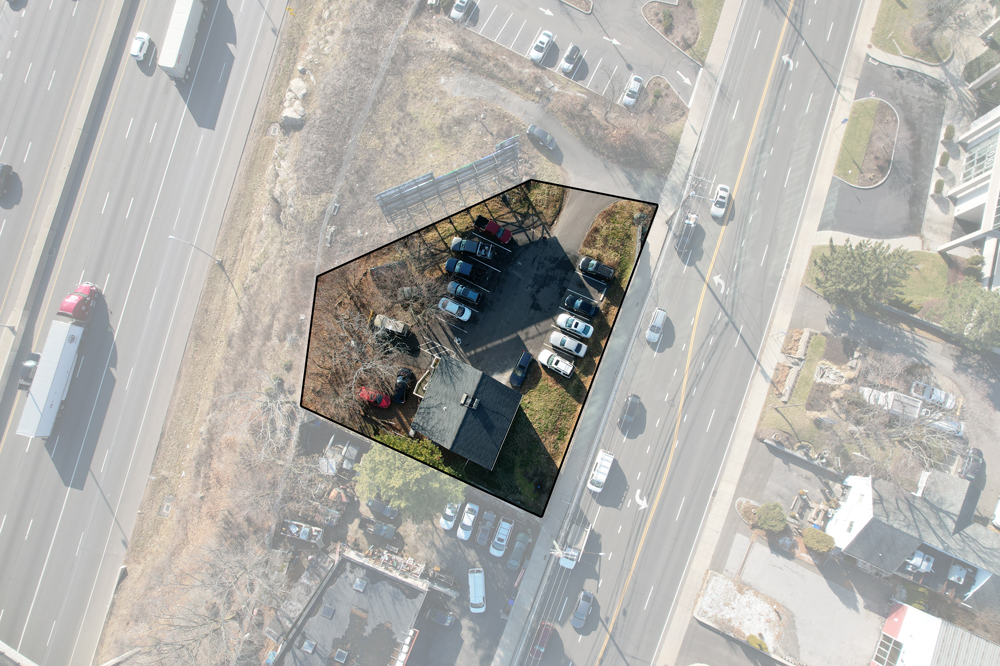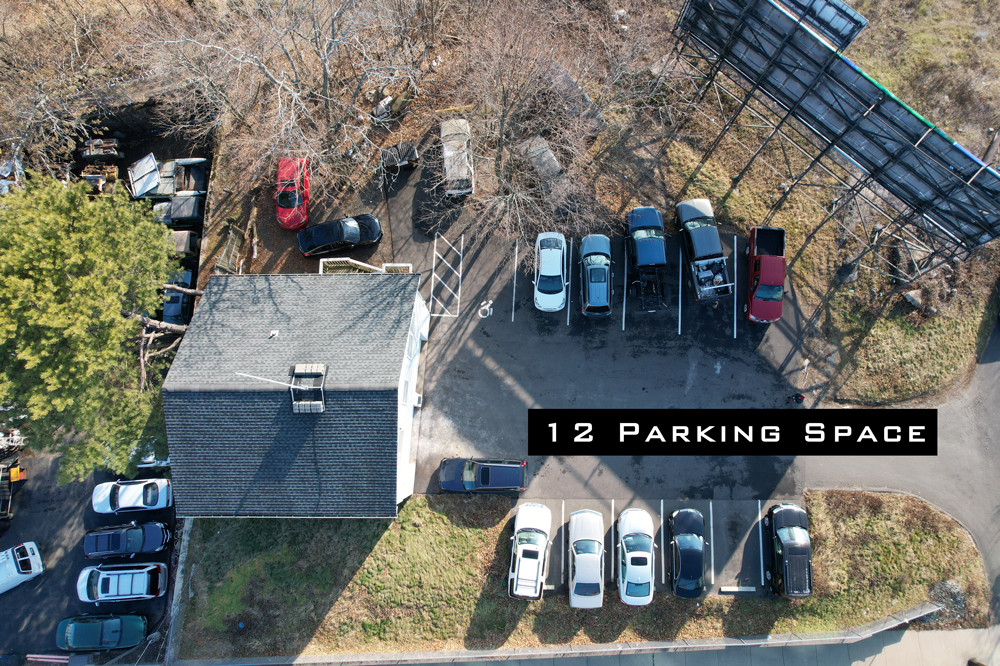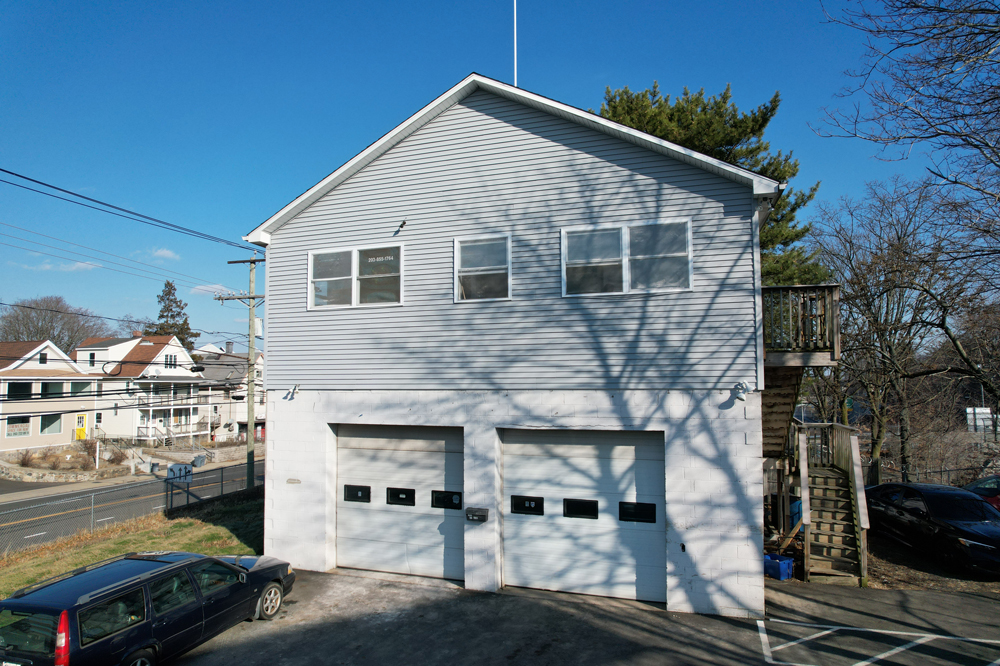 ---
Residential Real Estate – CONDO Building, Unit, Balcony & Area
---
Harborview – South Norwalk, CT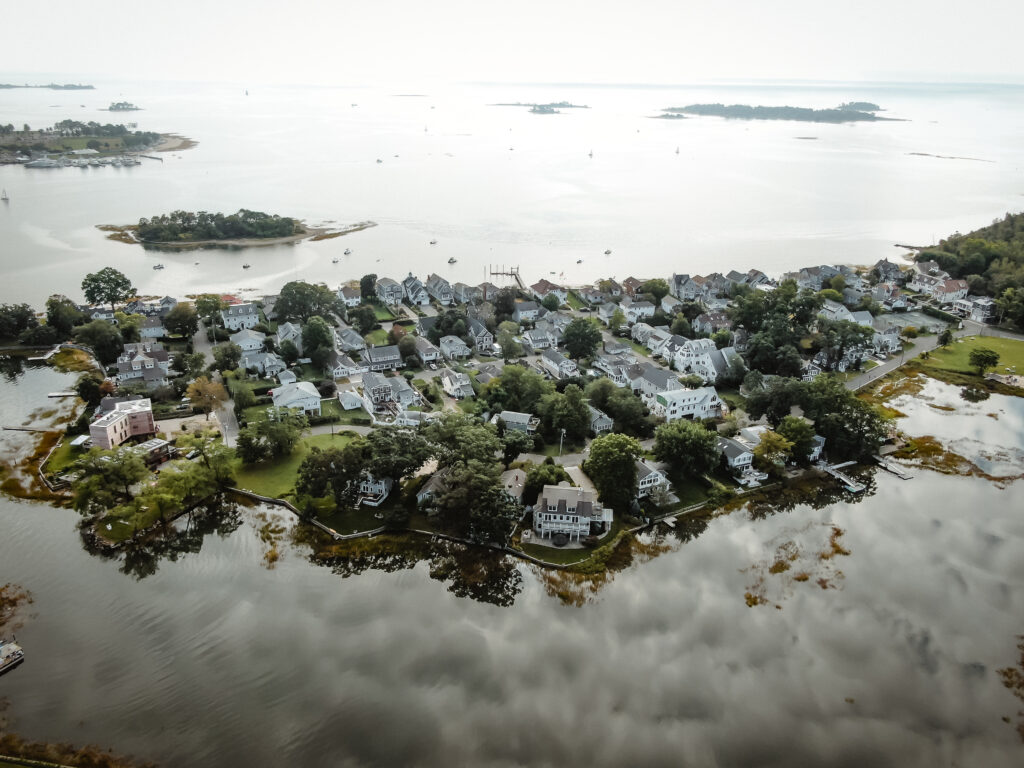 ---
Building Inspection by Drone

---
Land Survey by Drone

---
HDR
High Dynamic Range
Aerial Videography
---
Residential Real Estate Birds-eye Views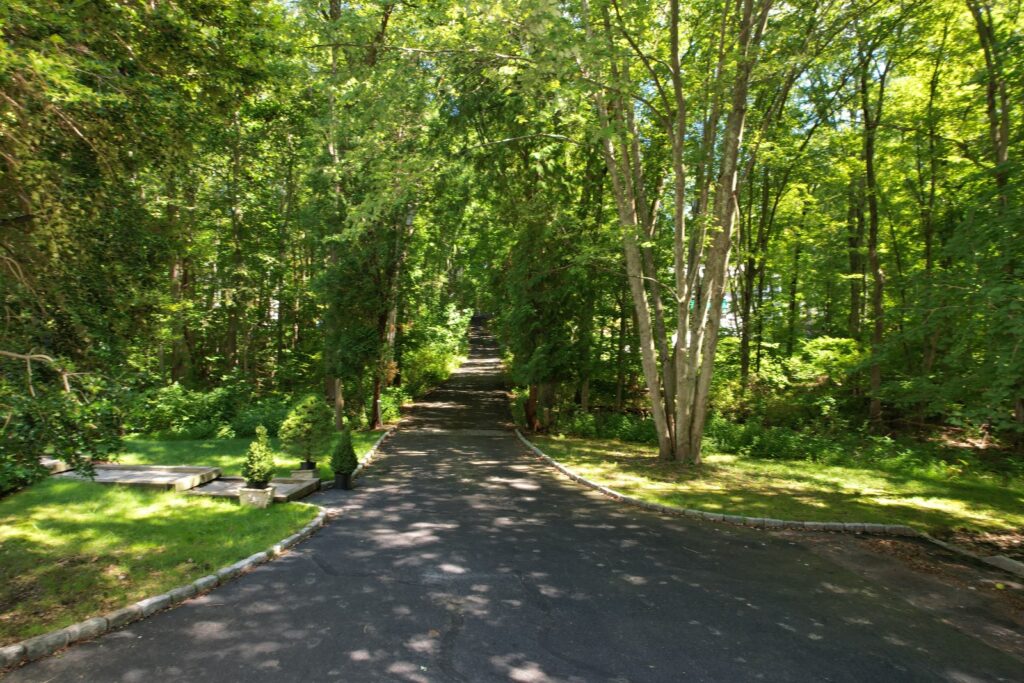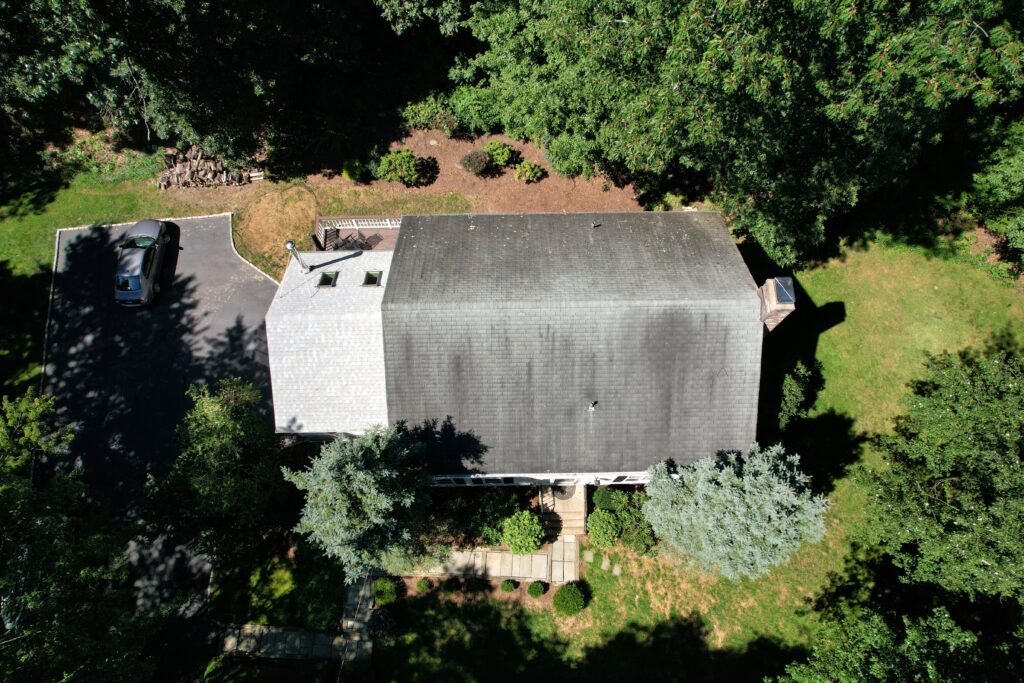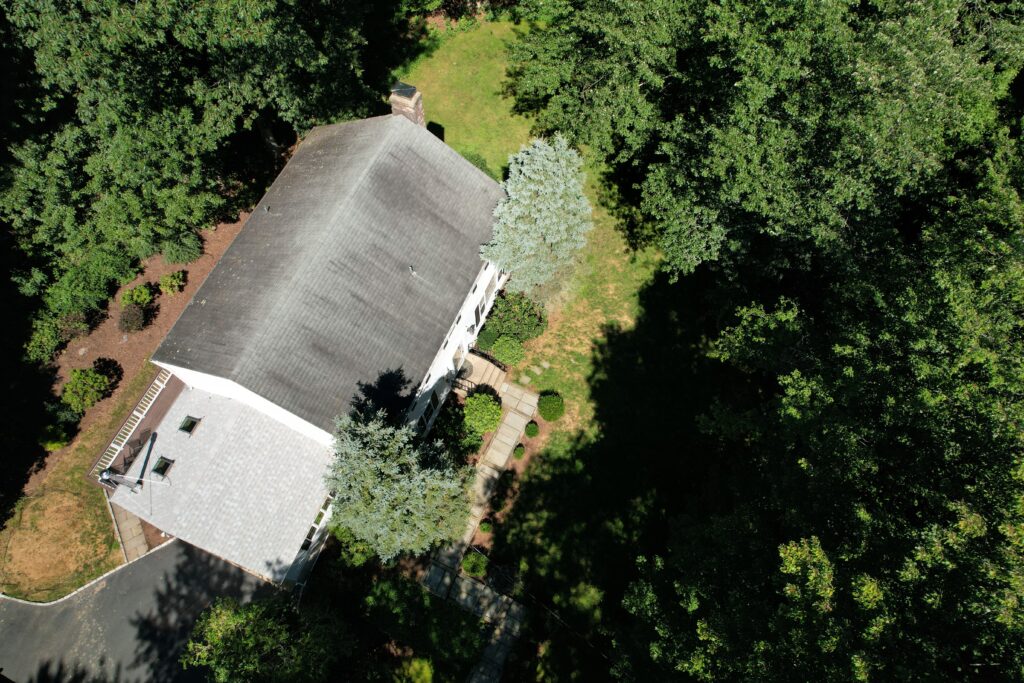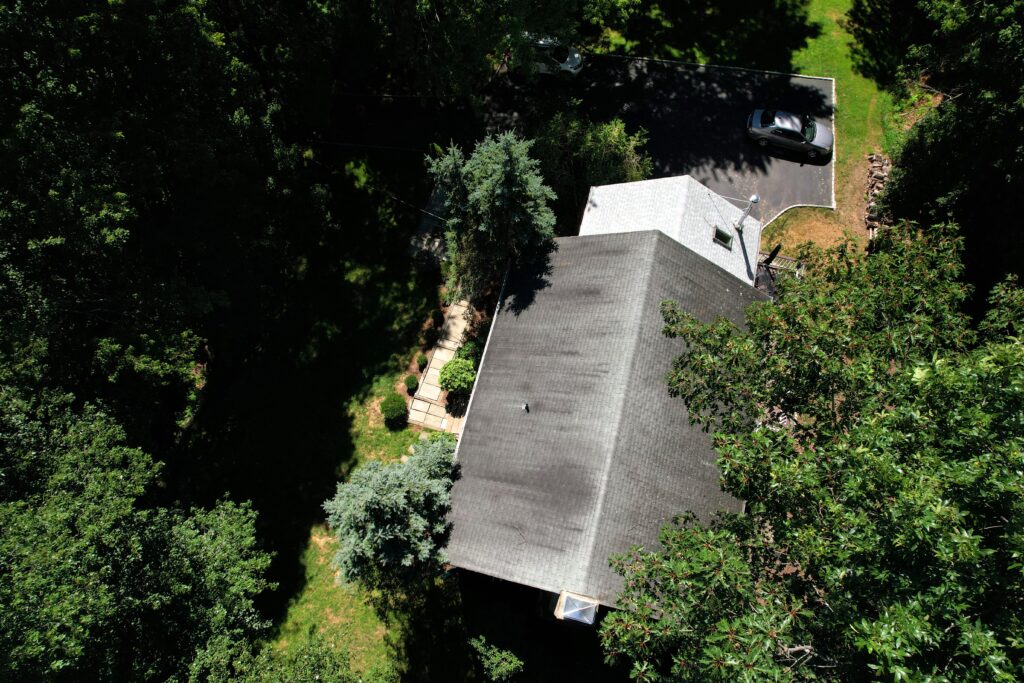 ---
Commercial, Industrial and Residential
Services Available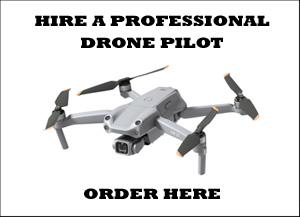 ---
I fly a DJI Air2S and occasionally
a Mavic 2 Pro.
I maintain FAA Remote Pilot Certification.
Vantage points of front, rear, horizon, and
overhead perspectives, Aerial video.
Contact Chris O. Buswell, MLS Verified Photographer
call or text  203-325-1617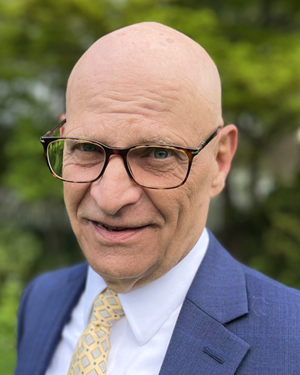 SMARTMLS Photographer ID #: 849706
MLS Verified Photographer:  As a MLSVP I can edit your listings photo's for you via the MLS system.
All drone flights are conducted by Insured, Bonded, & FAA-certified remote pilots, flying under FAA Part 107 for commercial SUAS operations, including FAA flight authorization when property is located within controlled airspace.