VIRTUAL TOURS
serving the CT area
SMARTMLS Photographer ID #: 849706
---
Tell us about the property.
PLEASE COMPLETE THIS FORM:
---
---
Contact Chris O. Buswell, MLS Verified Photographer
call or text  203-325-1617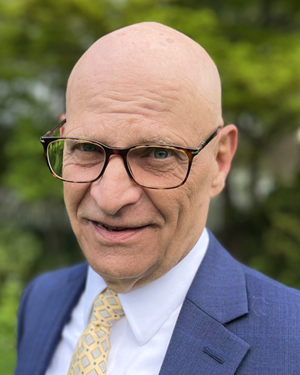 SMARTMLS Photographer ID #: 849706
MLS Verified Photographer: As a MLSVP I can edit your listings photo's for you via the MLS system.
All drone flights are conducted by Insured, Bonded, & FAA-certified remote pilots, flying under FAA Part 107 for commercial SUAS operations, including FAA flight authorization when property is located within controlled airspace.