Real Estate Buyers and Sellers
want listings with 3D tours.
A three-dimensional property tour lets real estate consumers remotely "walk through" a virtual model of a home. The process brings any built environment directly to anyone, from anywhere, on any device. Viewers can navigate the space simply by clicking or tapping their screen; they can look up or down, as well as side to side, just as they would in real life. The transition from one point to the next within a tour is seamless.
Tours can be customized to your brand.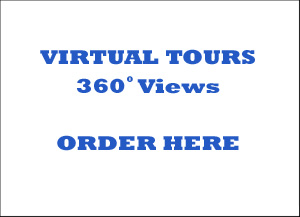 Contact Chris O. Buswell, MLS Verified Photographer
call or text  203-325-1617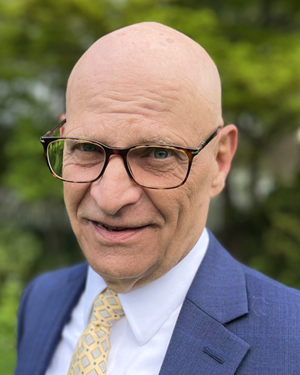 SMARTMLS Photographer ID #: 849706
MLS Verified Photographer:  As a MLSVP I can edit your listings photo's for you via the MLS system.
All drone flights are conducted by Insured, Bonded, & FAA-certified remote pilots, flying under FAA Part 107 for commercial SUAS operations, including FAA flight authorization when property is located within controlled airspace.